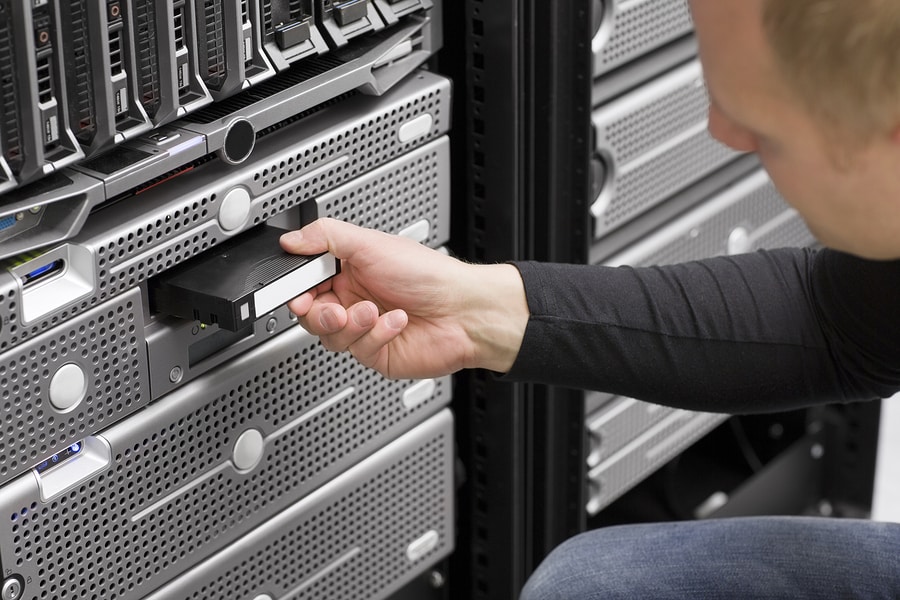 BACKUPS AND DR.
A secure and stable data backup system is an absolute must to ensure that businesses are quickly able to resume work as usual if their data suffers some form of loss. We offer a variety of backup systems depending on requirements, to give you peace of mind in the knowledge that your information is safe no matter what.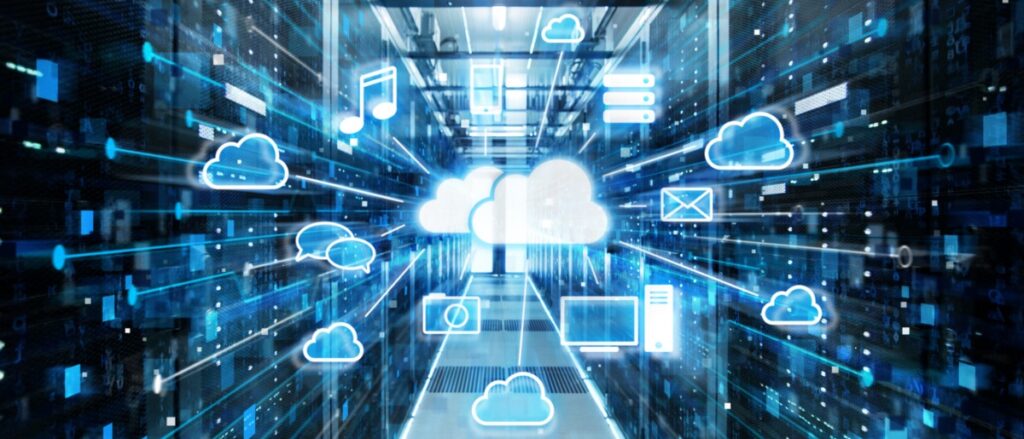 DR AND BUSINESS CONTINUITY.
We also offer a variety of technologies to provide you with Business Continuity and Disaster Recovery, to help get you back online quickly in the event of a major outage or disaster, including:
Microsoft 365 for hosting your email and data in the cloud – access from anywhere
Backup of your virtual servers to a UK data centre – quick to restore & make live in the event of disaster
Encrypted copies of all off-site data
Couple with our hosted VoIP solutions to provide a more complete business continuity solution
Fast supply of standard spec desktop PCs and laptops
Monitoring of any of our backup solutions is part of a managed support agreement – should any backup fail, it would be investigated and fixed as required.