Gold Build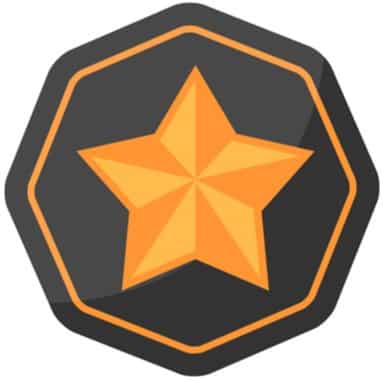 Our most common package. From beginning to end we offer all support needed to lunch yourself a shiny new looking business website. We're experts in getting your business rolling
From £750 +VAT
Platinum Build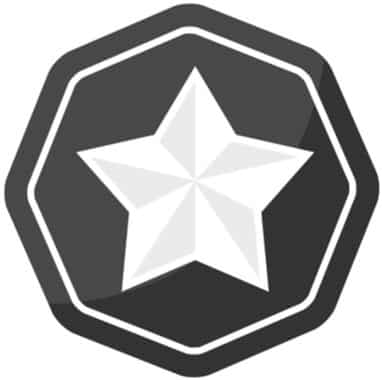 Need an online booking system? or perhaps a bespoke function for your website? Our Platinum package is for you. We have the technical knowledge to build exactly what you want.
From £1,499 +VAT
Diamond Build
Looking to sell some goods online? We're experts in setting up eCommerce websites with only the best content management system used in today industry.
From £2,499 +VAT
Looking for a fresh new website? We offer the best packages around in the Dorset area, we deal with the nitty gritty side of everything to make your experience of purchasing a website as simplistic as possible. From small time business, to full eCommerce websites, we have what it takes to get you up and running at full speed.
Responsive
All packages include a responsive design
Quality
We only work with quality, well tested code
Support
We're here to help you at all times
Contact Us Today!
We're eager and waiting for you